The MAISON BLONDE
TRADE PROGRAM
We created a program that will provide benefits for all of our designer and architect friends! Being part of Maison Blonde's Designer Trade Program means that you'll receive a discount off all full priced home decor and a 30 day extended return period.
Are you an influencer?
Learn About Our Influencer & Affiliate Program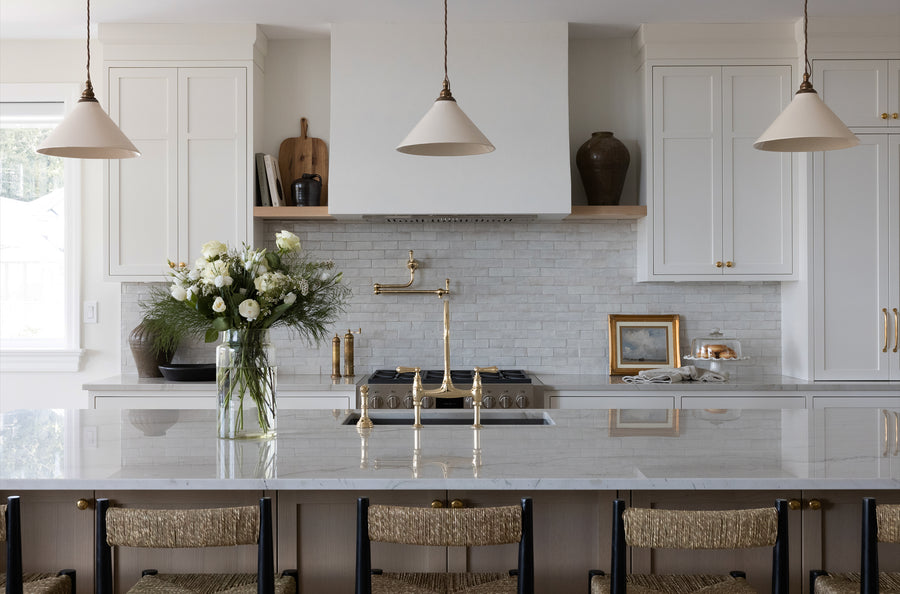 The Perks
Shop for your projects at a discount, receive assistance and customization help from our dedicated trade specialist, & enjoy an extended return period.