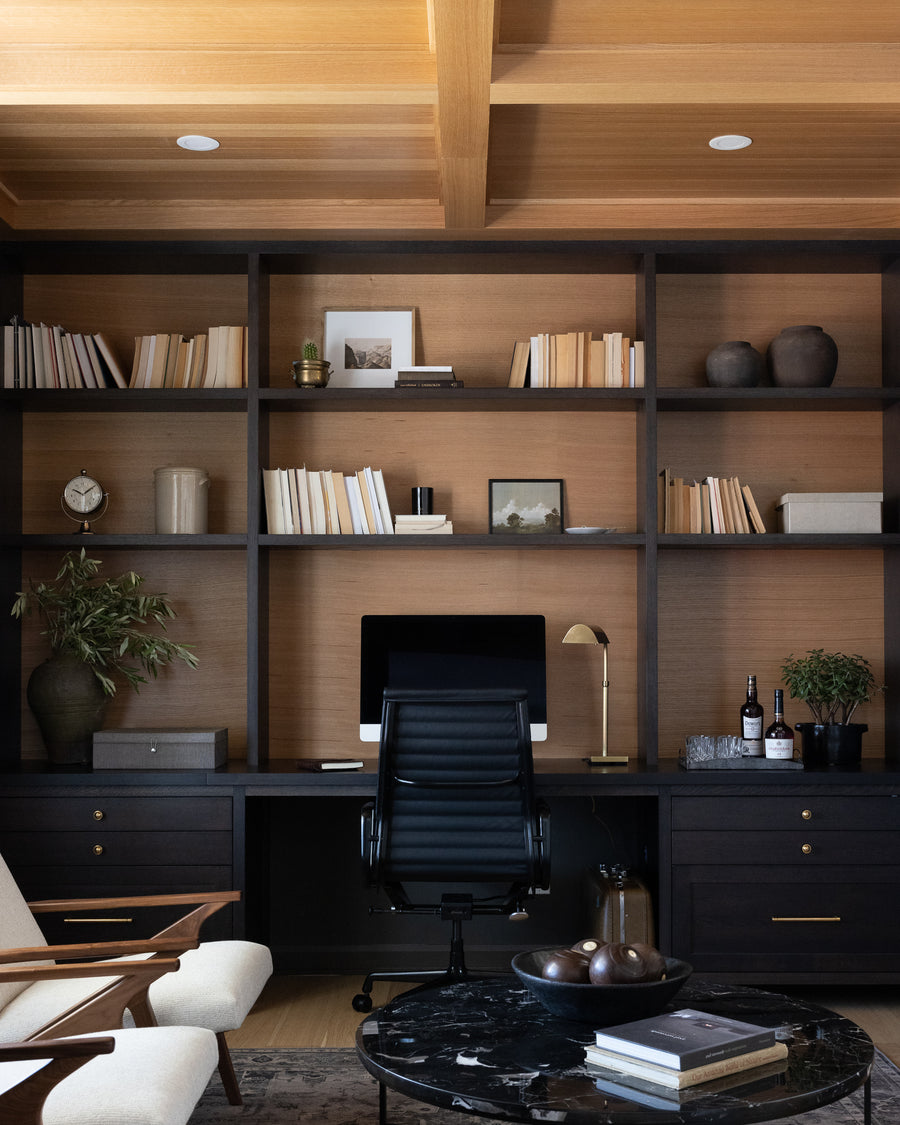 Maison Blonde Studio
Interior & Landscape Design
Maison Blonde is a Full Service Interior + Landscape Design Studio that specializes in new builds, large scale renovations and high-end custom interiors. We believe that your home should be your favourite place; a reflection of you and a space where you feel the most relaxed.
Maison Blonde is currently taking on full-service design projects. This includes the following types of projects;
- Home renovations
- Furniture & decor projects
- New-build design; from floor plans to finishes and furniture & decor selection
- Property or backyard landscape makeovers
- Kitchen renovations with a minimum budget of $75,000
See our work
It is best to reach out as early as possible to give ample time for planning your project!
Most renovation projects require 3-6 months before construction starts to set the design direction, develop the design, and assemble a detailed construction documentation package to hand off to your builder/contractor. New builds can require between 6-9 months of design before construction commences.
Creative Director + Principal Interior Designer
Nicole de Vries
Nicole de Vries is the Creative Director + Principal Designer of Maison Blonde Inc., and takes on each project with an excitement and passion for soulful design, while ensuring a collaborative experience between our process and our clients' dreams.
She believes in using natural materials and her style is elegant, subtle and timeless. She clicks best with clients who are authentic and trusting - we've found that this type of client results in the best design!
Nicole's Instagram
Director of Operations + Principal Landscape Designer
Brad de Vries
Brad de Vries is the Director of Operations + Principal Landscape Designer of Maison Blonde Inc. His in-depth knowledge of construction and project management partnered with his creativity results in the most thoughtful and intentional designs.
Brad is also skilled in site planning. Drawing from a background in urban design, he can work with you to determine the optimal location and orientation of your home on your property, provide grading plans as well as select finishes for exteriors.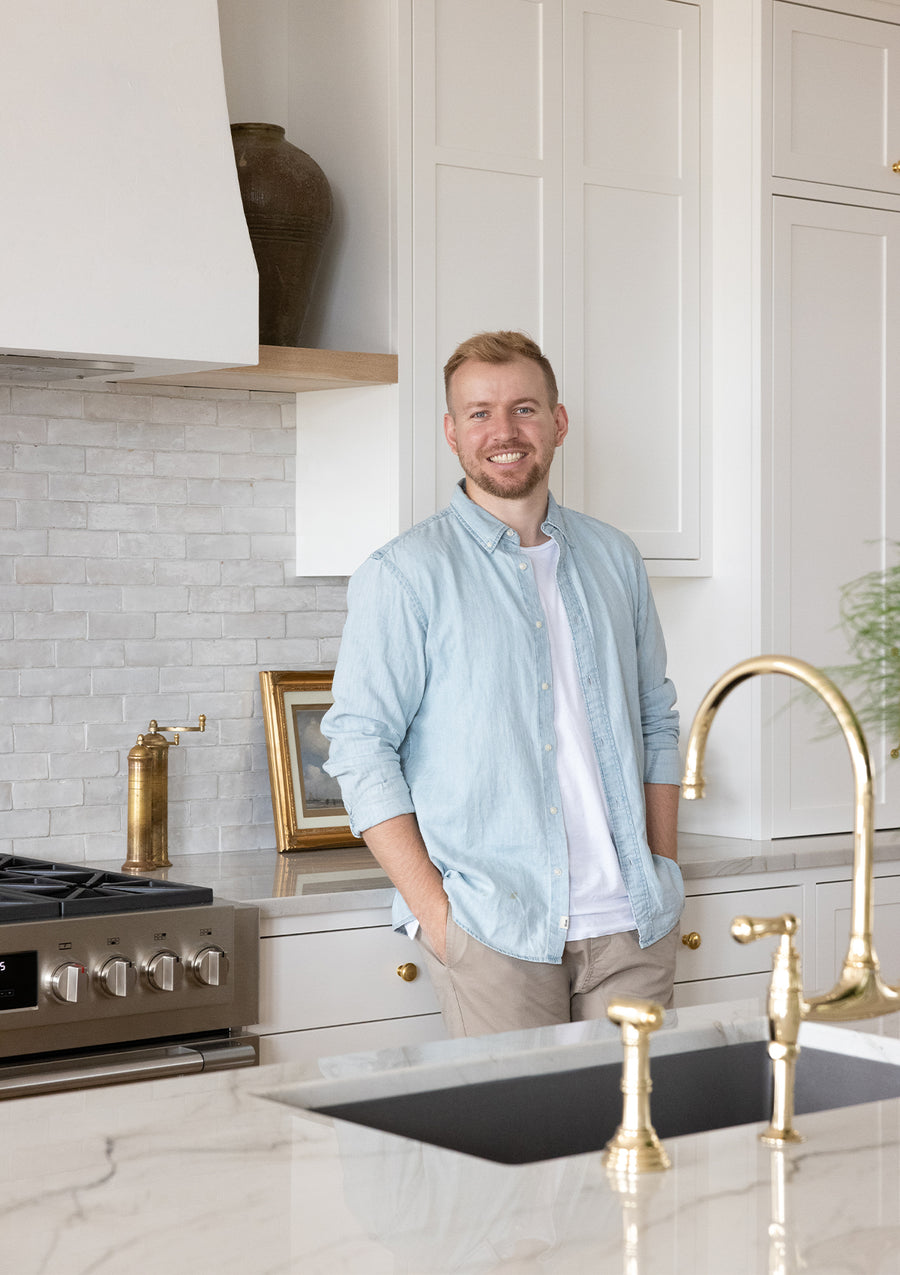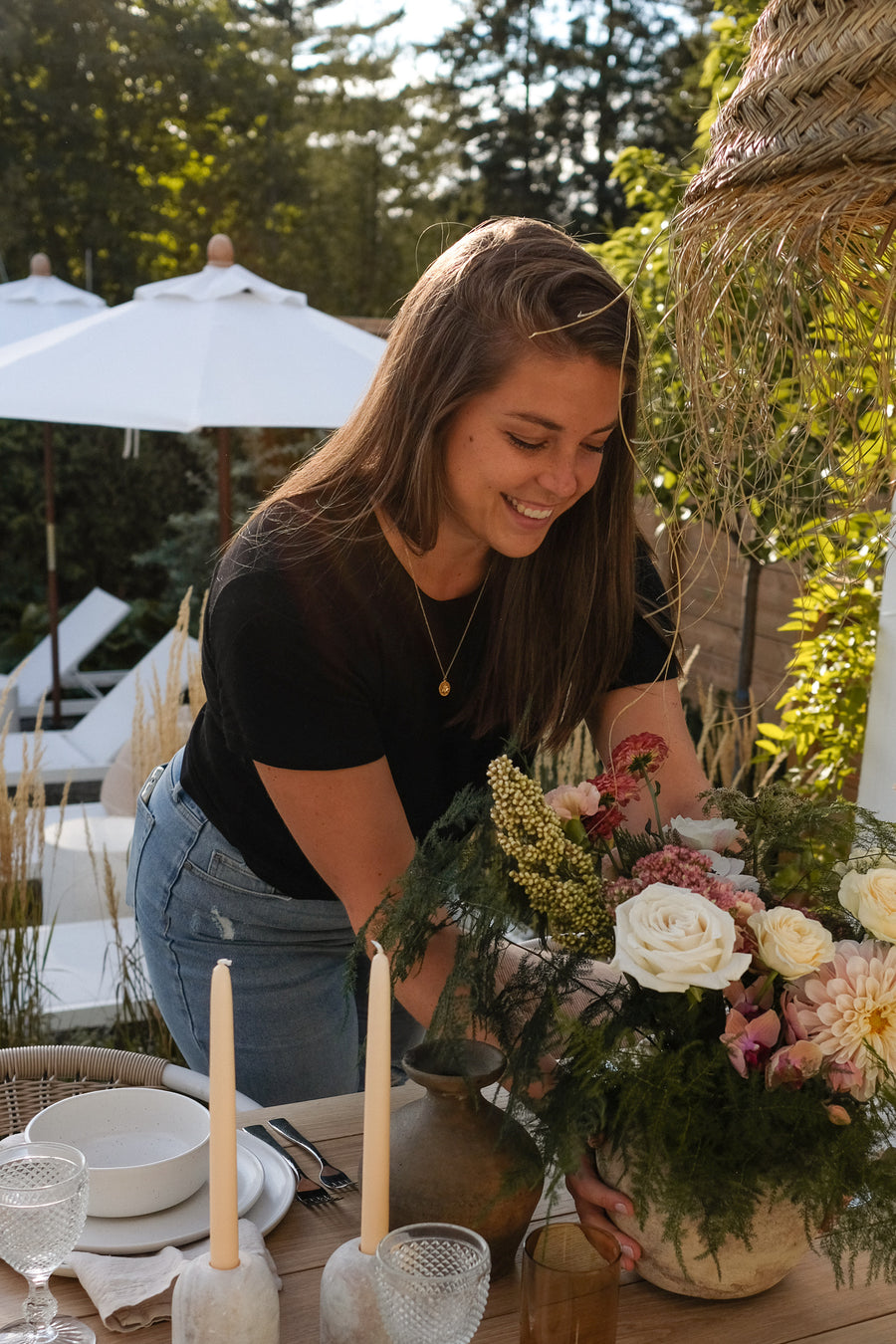 Design Coordinator + Customer Experience Specialist
Janelle Veenema
Janelle brings her years of logistics and coordination to Maison Blonde's ecommerce and retail. She manages our design projects once they hit the 'order and purchase' phase and manages client installs.
She's usually the one answering all your questions and inquiries about our home decor & shop, and she's the one managing the packing & shipping so you get your home decor as quickly as possible!
Janelle's Instagram
Designer
Alyssa Harmsma
Alyssa is Maison Blonde's newest interior design talent. Alyssa assists will all aspects of our interior design projects and is working towards NCIDQ certification.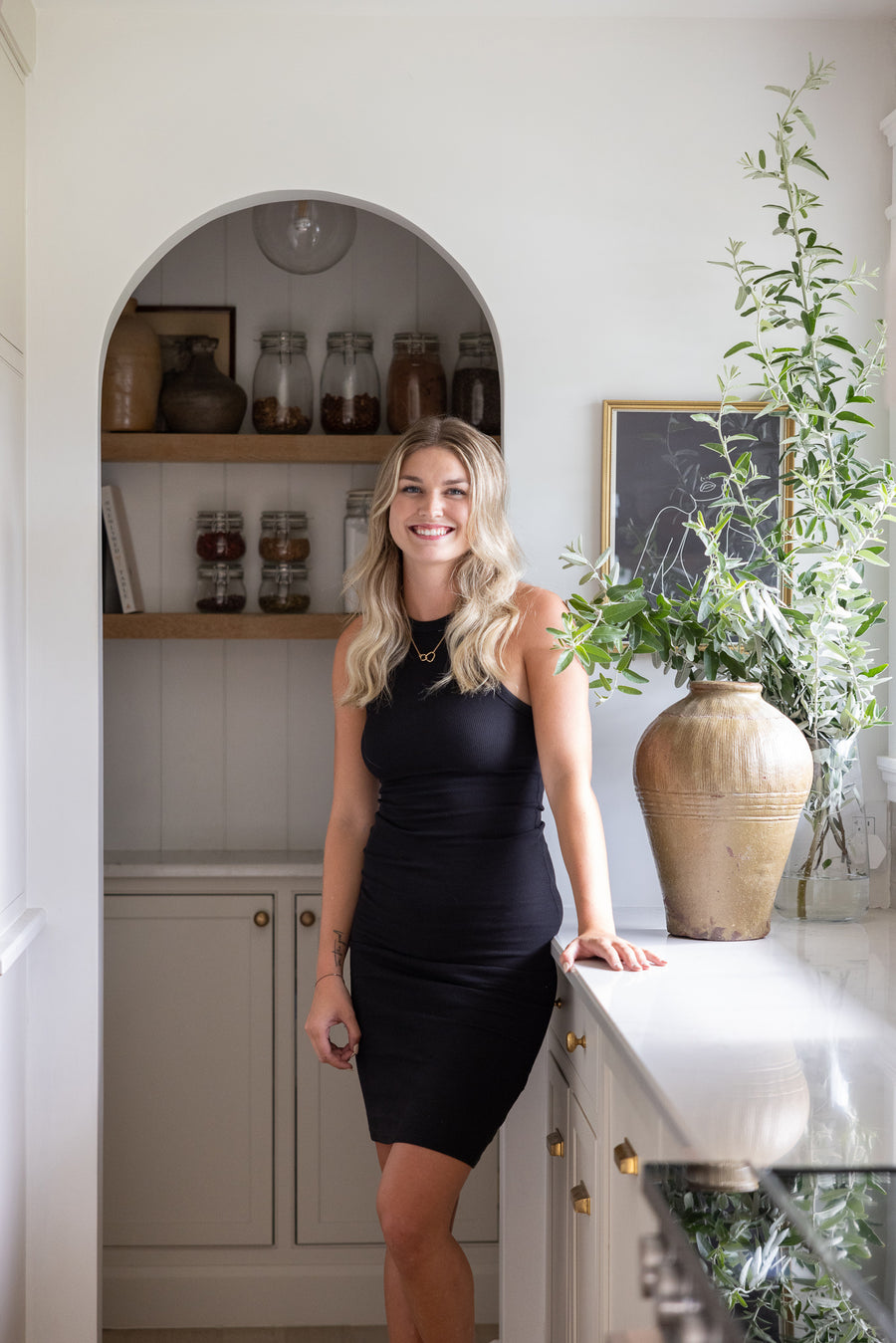 If you're interested in working with us, please complete the form below - this is the first step! Once we look over the inquiry and decide if we are a good match for your project, we'll be in touch with more information and will answer any questions. In order to give each client our undivided attention, we are only able to take on so many projects at once.