The MAISON BLONDE
INFLUENCER PROGRAM
Being part of Maison Blonde's Influencer network means that you'll receive a discount off all full priced home decor and a personalized discount code to share with your followers. You will also be able to earn commission on your purchases if you are part of the LTK network!
You can recieve commissionable links through LTK without becoming a member of our influencer program, but we recommend joining the program to experience all the benefits!
Are you a designer?
Learn about our Trade Program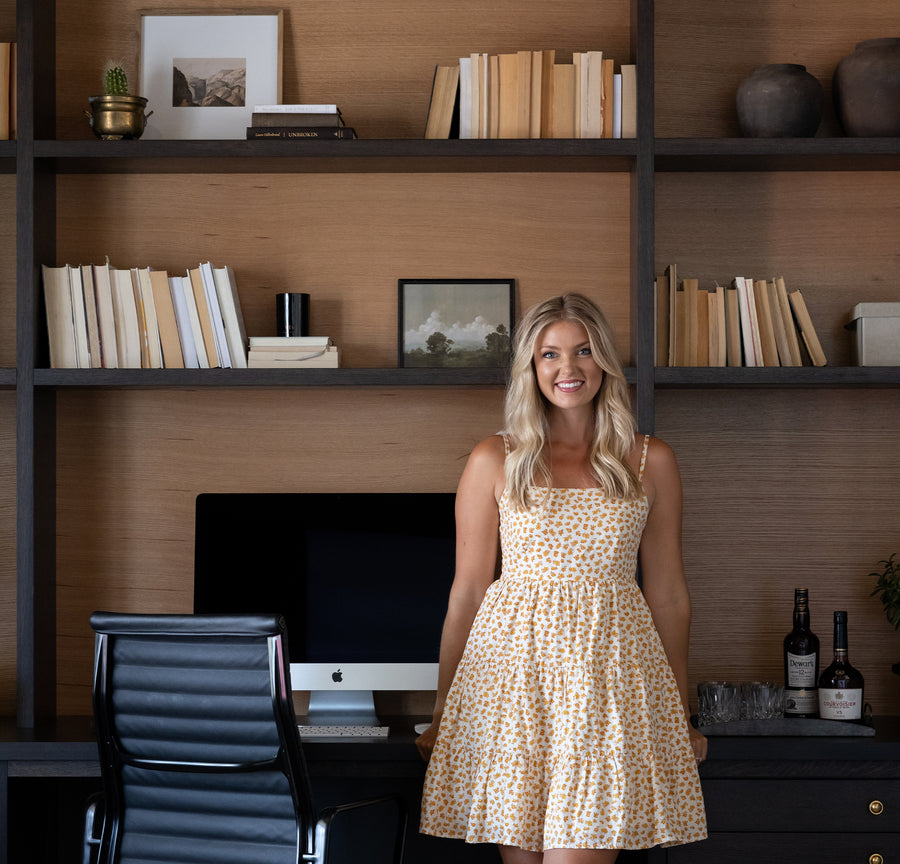 The Perks
Shop at a discount, share a discount with your followers, and earn commissions through LTK!
Influencer Program Details